This is Bluetest
Bluetest AB is a Gothenburg based company, with global presence, that develops state of the art test systems to verify performance of wireless devices. We are world leading in what we do and innovation is one of the fundamental keys in our business. We are working closely with our customers, among them the largest mobile phone manufacturers in the world, and we follow the telecommunication industry carefully. Together we work towards the most reliable and trustworthy Over-the-Air (OTA) test solution on the market. We have installed over 300 OTA reverberation test systems worldwide over the past 20 years.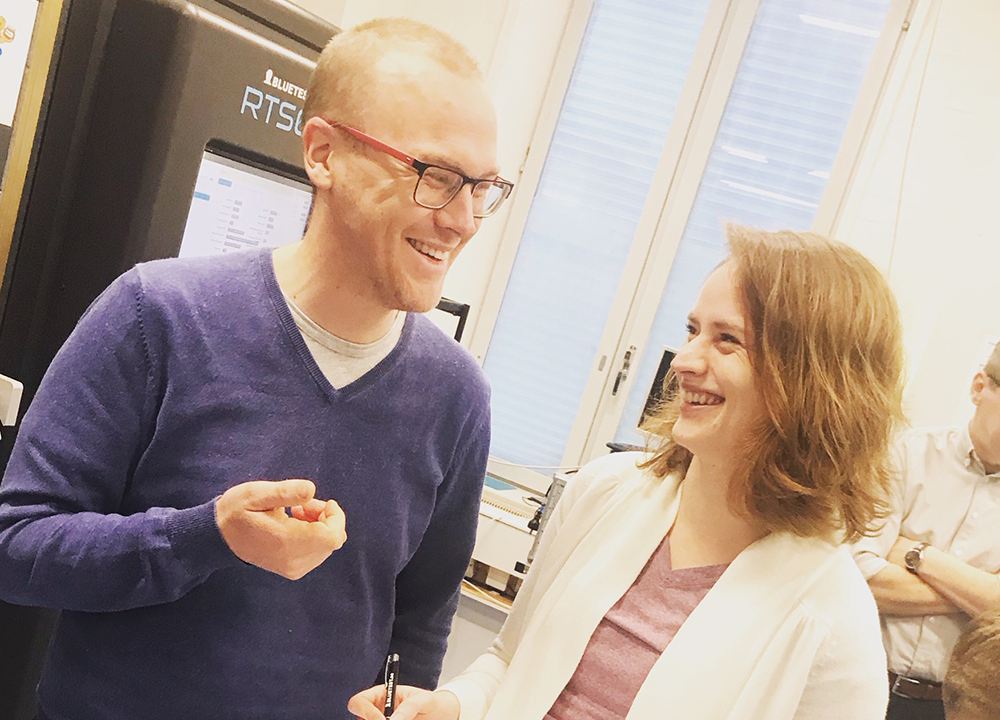 We believe that the deep technical competence of our employees, combined with a culture of openness, participation and responsiveness can help our engineering customers deal with an explosion of wireless complexity with simple, trustworthy, test systems. Our market is global, so although we are small, we are an international team structured for world-wide customer engagement as well as building bridges with academia, standards organizations and research institutions. As we expand the applications of our technology, we are building a long-term organization with a rewarding environment for employees who are collaborating on creative solutions and delivering consistent profitability.
This is Gefle Testteknik
Gefle Testteknik AB, or GTT for short, is a Swedish-based test house founded in 2010 and is now a cutting edge test technology provider for customers including some of the biggest players on the mobile infrastructure market. We empower our customers with technology and integration support to make test design simple, while keeping test systems efficient. We also offer services to help our customers with more customized test solutions in the mobile infrastructure segment and in production of advanced electronics.
---
---
We are always looking for talent
One of the things that makes working at Bluetest so great is that we work with the best. If you would like to learn more, or are interested in our career opportunities, make sure to take a look at our open positions.
---
We reach the top thanks to our strong core values
Customer Focus
We put our customers first and always develop our products with the end user in mind.
Innovation
All employees are encouraged to contribute with new ideas and innovations, leading leads to continued personal growth and a creative workplace.
TeamWork
At Bluetest, each team member is encouraged to contribute, creating a strong team environment. Transparent communication and open dialogue are key to Bluetest team work values.
Trust
Bluetest focuses on expertise, competence, honesty and high-quality work. These core principles and the years of experience in our niche business are all factors that contribute to the trust we have earned from our partners and customers.
---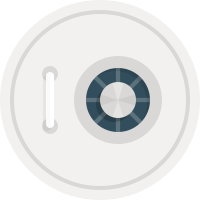 Bluetest AB is committed to respecting and protecting the privacy of your data.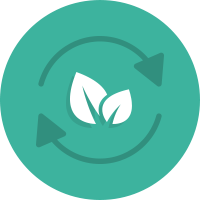 We care about the environment.