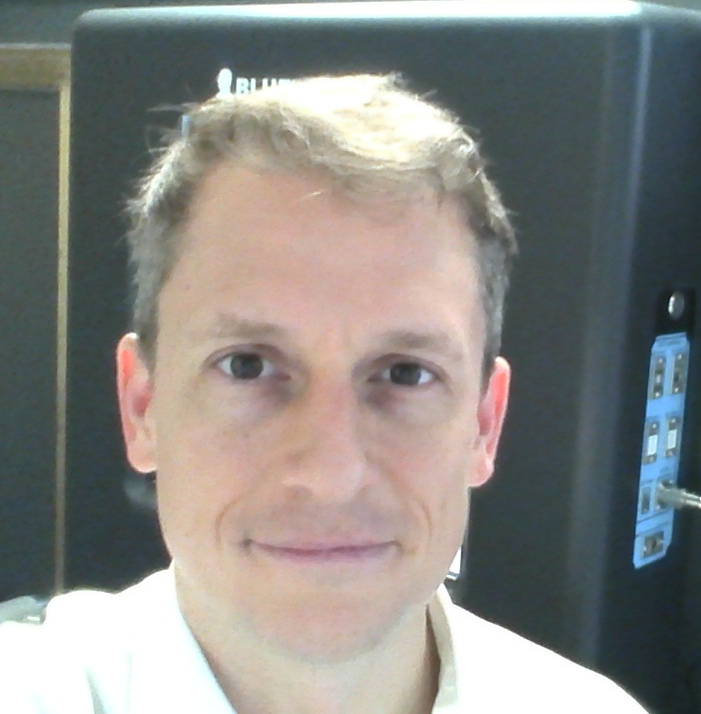 Derek
Hi,
My name is Derek and I support Bluetest's technology applications as an engineer in the Americas region. Our customers call us to help them solve complex and cutting edge test applications in wireless technologies and I try to do my part to help understand, anticipate and assist in creating solutions for them.
One of the things I like about my role in Bluetest is the way it enables me to work so closely with so many bright people in other companies. Essentially, my colleagues at Bluetest are always there to help me be part of our customer's team. Almost every day, I get to meet with some of the best and brightest device-designers, network-engineers, researchers and technical experts in our industry. I get to think about how to solve emerging wireless technology challenges in some of the most well-known wireless labs in the world. And when I don't have the answers, which happens almost daily, I reach back to the Bluetest team in whichever continent of the world they happen to be: always finding a helping hand.
Bluetest is intimately engaged with the worldwide wireless community. We do it with a small, focused, close-knit team where no one is afraid to stand up and try something a little different to help each other and the world around us. I honored to be a part of it.