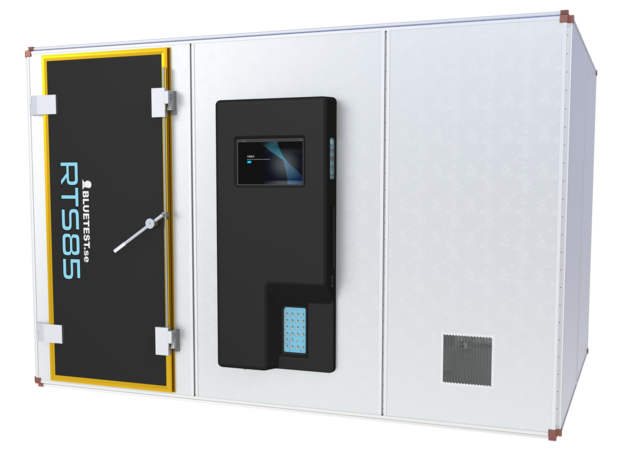 Improve the Wireless of Large Form Factor devices
The RTS85 can handle measurements on devices with a size up to 1.2 m x 1.2 m x 1.5 m and the optional Ø 1.2 m turntable supports weights up to 150 kg.The frequency range covers from 500 MHz up to 40 GHz allowing for accurate measurements in the US 600 MHz cellular band (Band 71) as well as 5G measurements in the 28 and 39 GHz bands. The RTS85 is even available in a High power version - RTS85HP – mainly intended for testing of base stations.
The reverberation chamber is CTIA approved for large form factor devices
The reverberation chamber is included as the only measurement methodology for wireless large form factor devices in CTIA's test plan for over-the-air (OTA) performance testing. All devices larger than notebook-size (one dimension larger than 42 cm) are defined as a large form factor device. This means that the RTS85 is the suitable reverberation chamber to fulfill CTIA test plan requirements.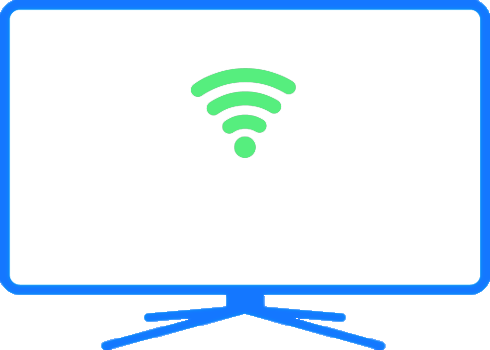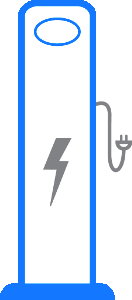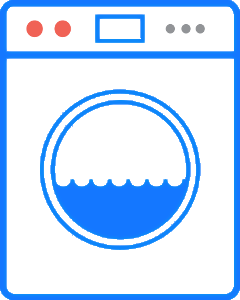 Customer applications
We have several customers that are users of our large chambers. They find the measurement space available is incredibly useful for measurements of washing machines and large smart TVs. The fact that DUT positioning is not important gives our customers the flexibility to make measurements with a live person walking around inside the chamber either with a handheld device or with body worn antennas.
---