A global company with local presence
At Bluetest, the ideas and energy of each team member are the foundation to our business and continuing success. We take pride in creating a dynamic and agile organization together where the contribution of each individual is clearly visible and adds value to the Bluetest brand.
Our flexible team is prepared to deliver on the evolving needs of the customers and partners we serve with future-oriented Bluetest technology and solutions.
The Bluetest team consists of talented people from all over the world with varied backgrounds, and our general language for communication is English. We are looking for individuals who support our core values, enjoy personal growth and continuous development of skills.
For Bluetest, it is important that employees feel challenged and appreciated at work. Bluetest offers many perks and benefits in addition to compliance to local employment frameworks.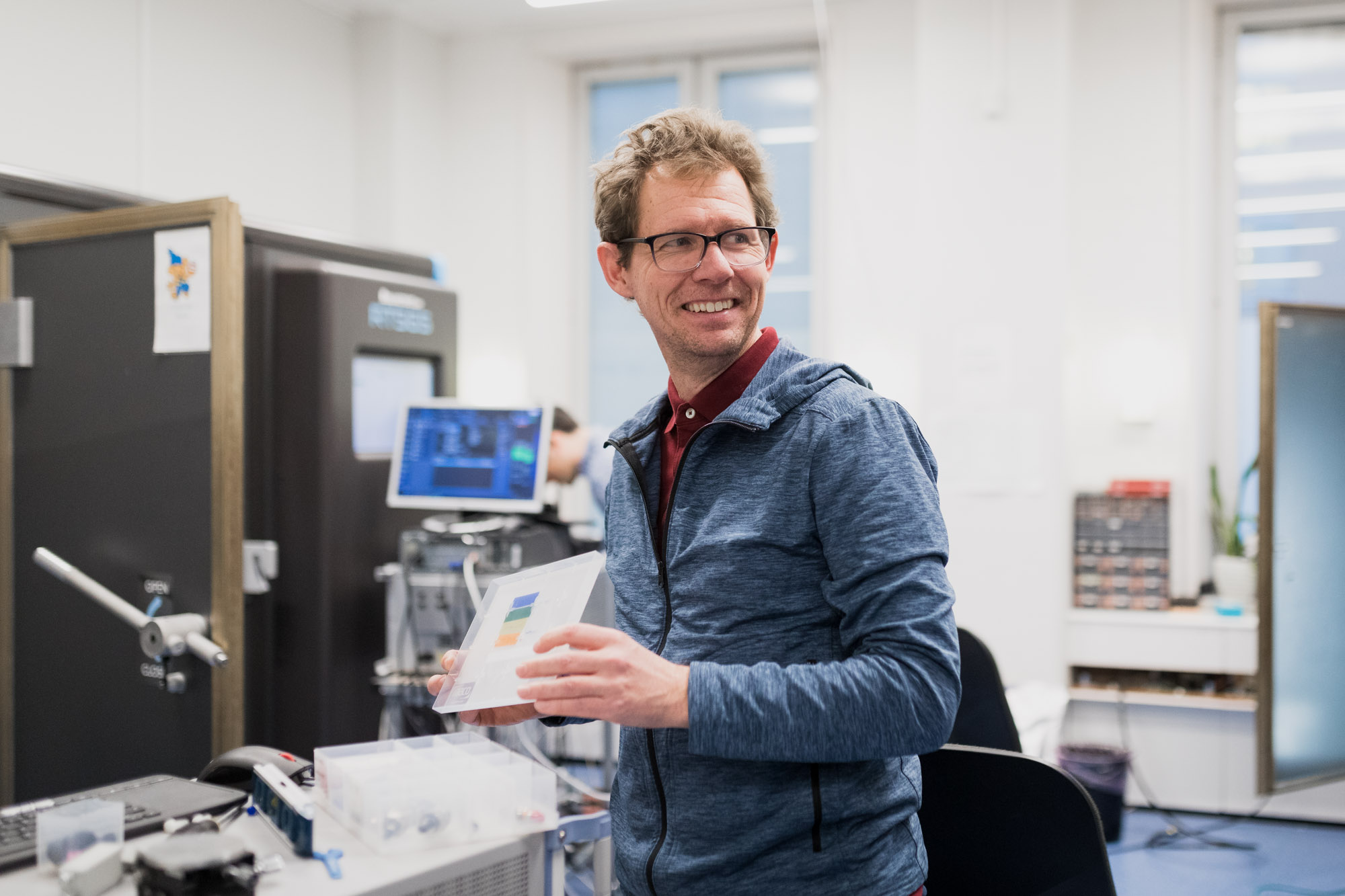 We hope to get in touch with a wide range of future colleagues: Students, recent graduates and experienced professionals searching for their next challenge! New creative ideas are highly appreciated!
If you have questions about upcoming recruitment or have project ideas of your own, don't hesitate to contact us at career@bluetest.se or at LinkedIn (Follow us).
---
Top Reasons to Join
Pioneers and market leaders within its niche, wireless testing.
Work with leading global brands in the technology industry
Developing the company and brand together with colleagues.
---
Customer Focus
We put our customers first and always develop our products and solutions with the end user in mind.
Innovation
All employees are encouraged to contribute with new ideas and innovations, leading to continued personal growth and a creative workplace.
TeamWork
At Bluetest, each team member is encouraged to contribute and discuss, which create a strong team atmosphere. Transparent communication and open dialogue are key to the Bluetest team work values.
Trust
Bluetest focuses on expertise, competence, honesty and high-quality work. These principles and the years of experience in our niche business are all factors that contribute to the trust we have earned from our partners and customers.