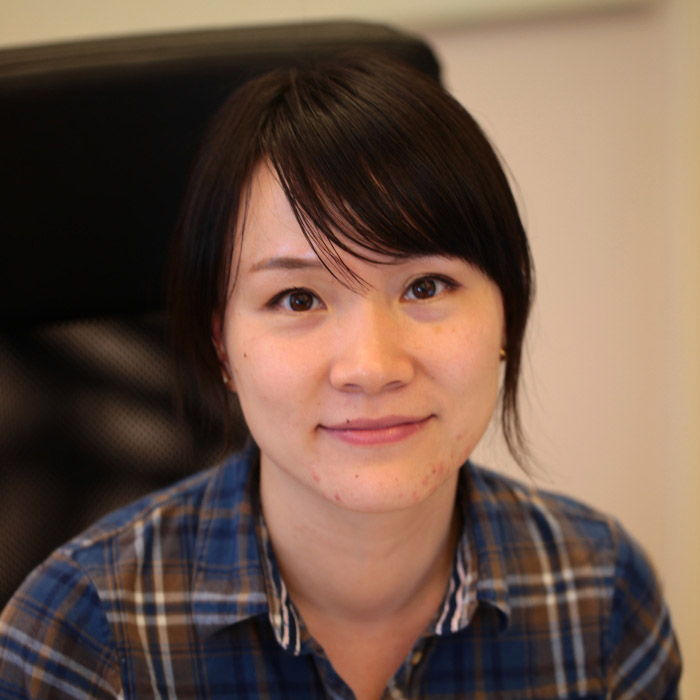 Chenshun
Hi,
My name is Chenshun and I work as software engineer at Bluetest. My team works closely with the method team and with all the great minds together, we deliver both brilliant ideas and cool products. Software development is my area of expertise but I also enjoy working closely with our customers. Listening to them makes our products more user-friendly and we work hard to get even closer to what the customers really want. This is really an exciting part of my work. When I started at Bluetest, I had limited telecom knowledge and there has been a lot for me to learn during my daily work. However, my deep knowledge in software development makes up for it!
Bluetest is a multicultural company and my colleagues are from 7 different countries. Speaking Chinese, English and Japanese adds a big merit for me to become a member of such an international company. We have customers all around the world, which means diversity and innovation are important features of Bluetest. Everyone's ideas are appreciated and we are open to try new things to make our process more efficient which lead to continued product improvement.
As this is my first job in Sweden, it means a lot to me, because it also brings a lot of great colleagues to my life. Despite from our different backgrounds, we are like a big family. I get to know the Swedish working culture from Bluetest, and I have become a big fan of "Fika" (=Swedish coffee breaks) since the first day!
I will continue to bring change and energy to the software team and make our products better and better!