Gothenburg, Sweden, March 29th, 2019
We are thrilled to share that Bluetest has been awarded the 2019 Electronics Company in Western Sweden Electronics award, by the Industry Association of Gothenburg (www.eig-gbg.se ), at ceremony held at the annual Electronics Fair in Gothenburg, Sweden, March 27th.
Background - Bluetest selection
A Gothenburg-based company with global presence, Bluetest has gone from pioneering stage to becoming a market-leader within test chamber technology for wireless products and antennas. The company's innovative products are employed by all of the largest Mobile Manufacturers, network operators and antenna manufacturers in the world.
Bluetest is working to simplify the production of next generation mobile communications technology (5G). Displaying solid profitability and strong future prospects, the company has shown to be an obvious candidate for this year's prize. It is with great pleasure that the Electronics Industry Association of Gothenburg awards the prize Annual Electronic Company I Western Sweden 2019, to Bluetest.
On behalf of the entire Bluetest team, we are honored to receive this highly prestigious award. The dedication from our innovators, and everyone supporting our development, internal processes and external ales initiatives is what continues to make Bluetest a global success and future-oriented partner for our customers.
-
Kjell Olovsson, CEO Bluetest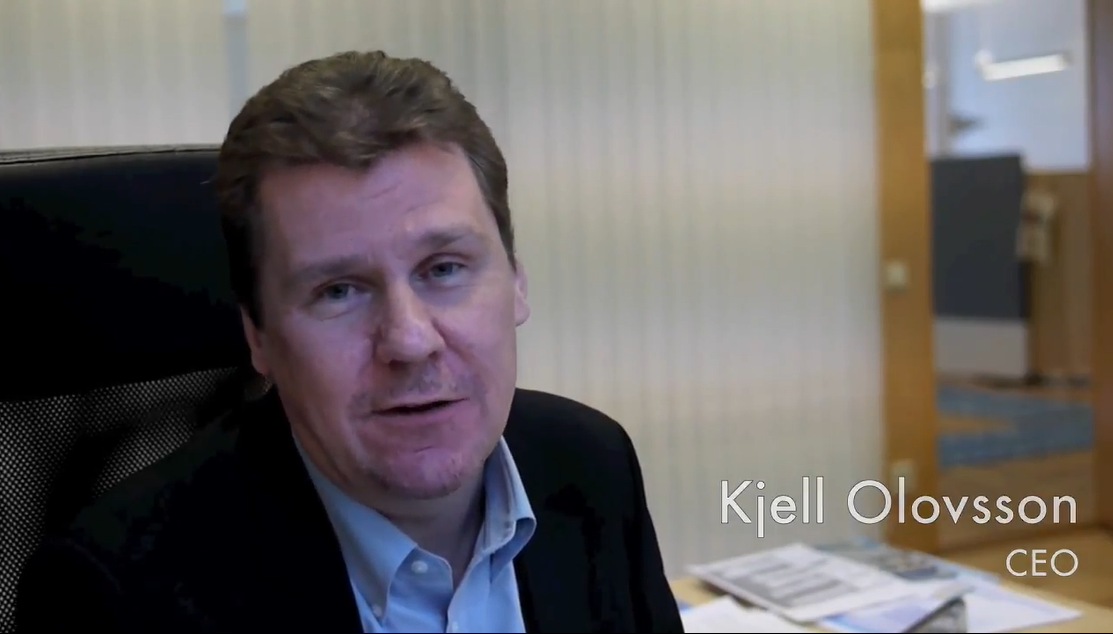 ---