Gothenburg, Sweden, December 23rd, 2019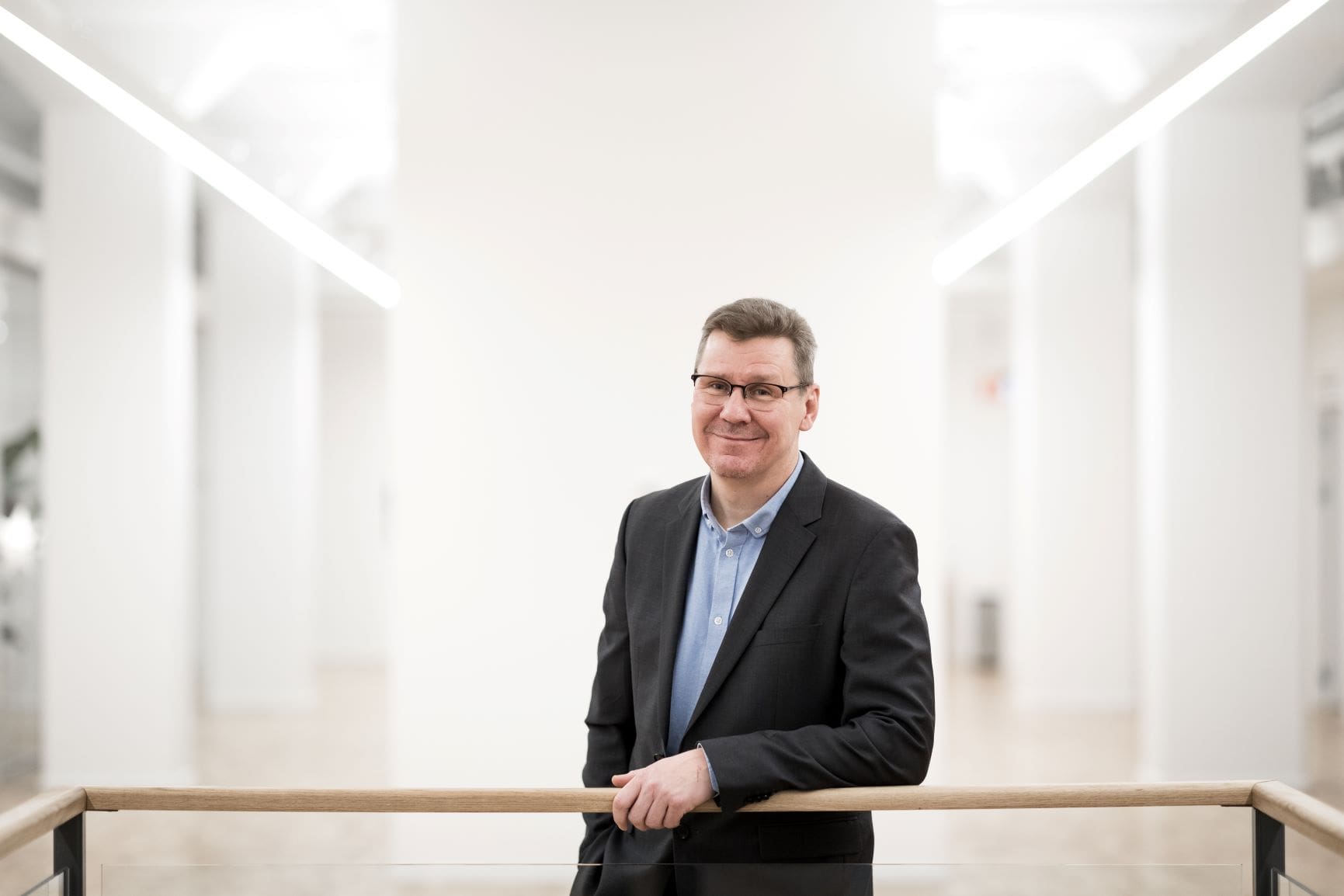 Another very successful year for Bluetest has soon passed.
I would like to take the opportunity to thank all our customers for your continued trust in us and our products. Thanks also to our cooperating partners as well as to our suppliers. Finally and most important, a warm thank you to all Bluetest employees. It is your skills, innovations and dedication that makes Bluetest successful and contributes to our continued growth.
Wishing a Very Merry Christmas and a Happy New Year.
Kjell Olovsson, Bluetest CEO