We are happy to announce that Bluetest has signed a Sales Representative agreement with the Chinese company RFsister.
RFsister is a leading supplier of IoT communication solutions. They can support RF solutions from product parts like antennas and modules to whole performance tests OTA TRP/TIS/throughput. RFsister will offer Bluetest's products in China within the IoT smart home appliances segment focusing on test of large form factor devices. Their own RTS90 reverberation chamber was installed late last year and have been used by customers that manufacture large smart home appliances like washing machines, TV screens, refrigerators etc.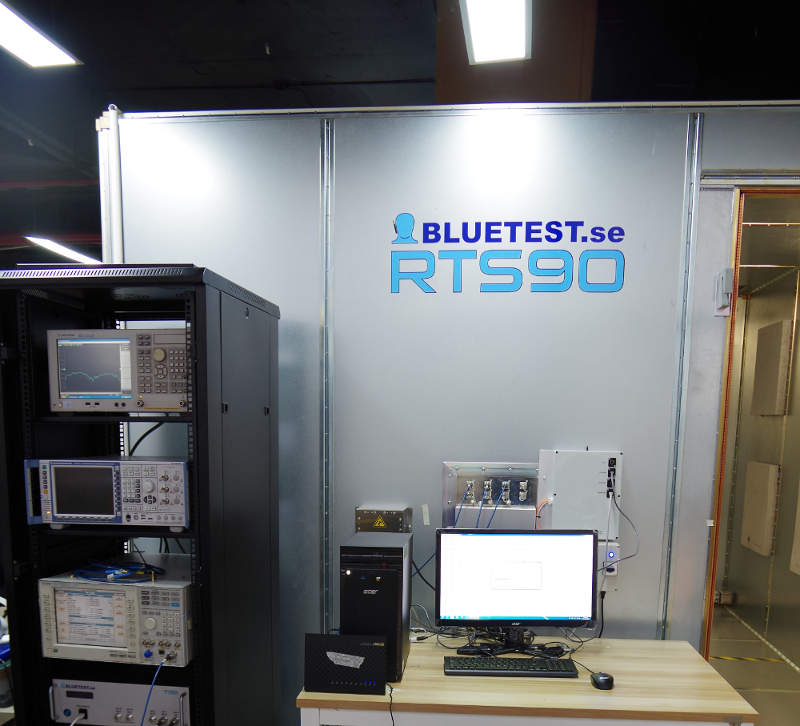 "Bluetest's products are strategic in our marketing effort to penetrate the smart home appliances market. Bluetest solution is unique in the market place as they are the only vendor in providing testing solution for such big form factor devices, especially they are pioneer in WiFi IoT testing." - says RFsister's CEO, Wang Y.J.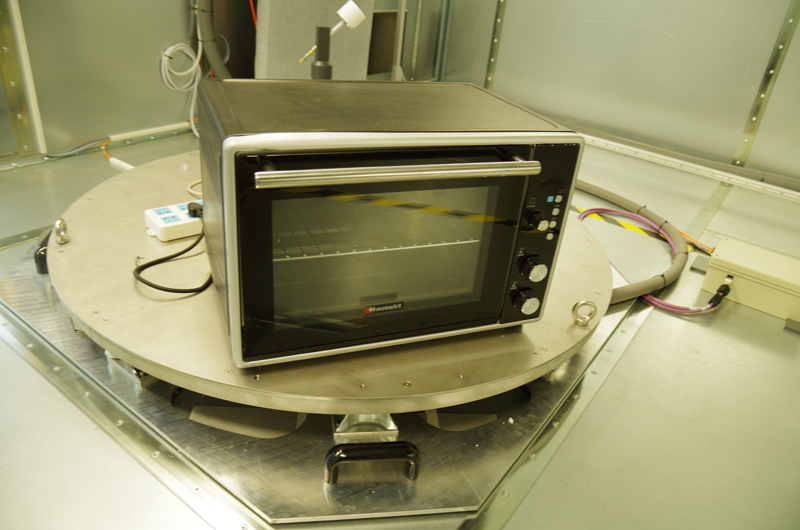 In CTIA, the reverberation chamber is the only approved method for OTA measurements of large form factor devices and the RTS95 is the chamber that fulfills the requirements from CTIA. RFsister's focus will be on large form factor device and will offer the RTS95 to the Chinese market. In combination with the heavy duty turntable, devices up to 150 kg are no problem to measure.
"We are very happy to have initiated this collaboration with RFsister. RFsister have a great customer network within the IoT smart home appliance segment in China and we are confident that thanks to this agreement we will better serve our customers on the Chinese market." – says Michael Kwan, Sales and Business development manager for APAC at Bluetest.