Gothenburg, Sweden, December 18th, 2018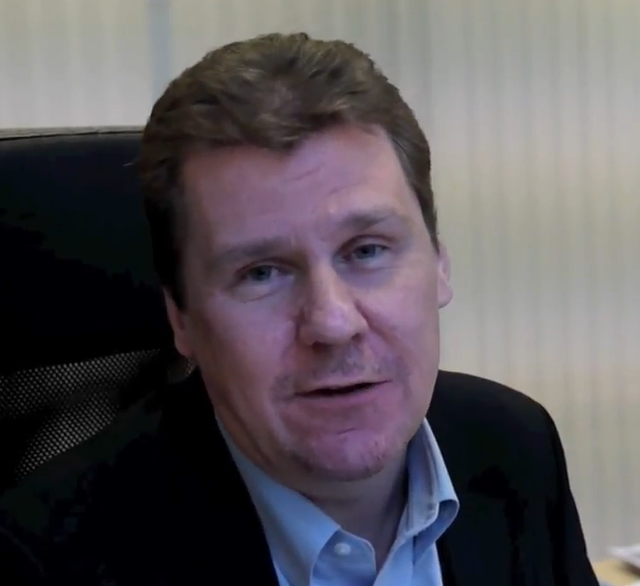 Together with a growing portfolio of strategic technology and integration partners, in 2018 Bluetest and GTT continued to innovate and deliver the robust products and solutions enabling the world's leading device manufacturer to position and drive growth in highly competitive global markets.
I would like to share a brief recap from 2018 below, and on behalf of the Bluetest and GTT global team, I would like to thank all our partners and customers for making 2018 a great year. Looking forward to seeing you in 2019!
- Kjell Olovsson, CEO, Bluetest
Big wins & Bluetest firsts in 2018
Key milestone! Over 300 benchmark Bluetest chambers have been manufactured, delivered and are in operation out in the global market.

GTT launched and deployed its brand new 5G toolkit for 5G base station production testing. In a first global deployment, the GTT 5G NR DL Toolkit includes BER/BLER functionality and complements current test standards at the customer premises, further strengthening the long-time cooperation for employing leading technology and services from GTT. The Toolkit and is available in National Instruments-compliant offering for next generation RBS test solutions.

Bluetest confirmed its first 5G orders for sub 6 GHz device testing from major device manufacturers confirming our strong position for OTA test on multi-carrier and MIMO devices. The 5G support has been developed in close collaboration with the leading instrument suppliers and device manufacturers.

Received the first contract for the Bluetest RTS85HP base station chamber and test suite! With the release of the RTS85HP Bluetest enters into the important and growing segment of OTA base station testing driven by the move to 5G and Massive MIMO.

We have continued the integration between Bluetest and GTT and are pleased to share that GTT news and solutions are now available on the joint Bluetest-GTT web-site! GTT RBS Test Suite products can be found in our joint Products section. In addition, the enhanced web-site includes a feature page highlighting the GTT Consultancy Services.
Stay tuned for more great news and advanced from Bluetest and GTT in 2019!