Reverberation Test Systems RTS
Our patented reverberation test systems are cultivated through years of extensive research and development. To aid engineers dealing daily with an explosion of wireless complexity, our easy-to-use, robust reverberation systems enable engineering teams worldwide with the necessary tools to develop devices offering the best wireless performance on the market.
RTS25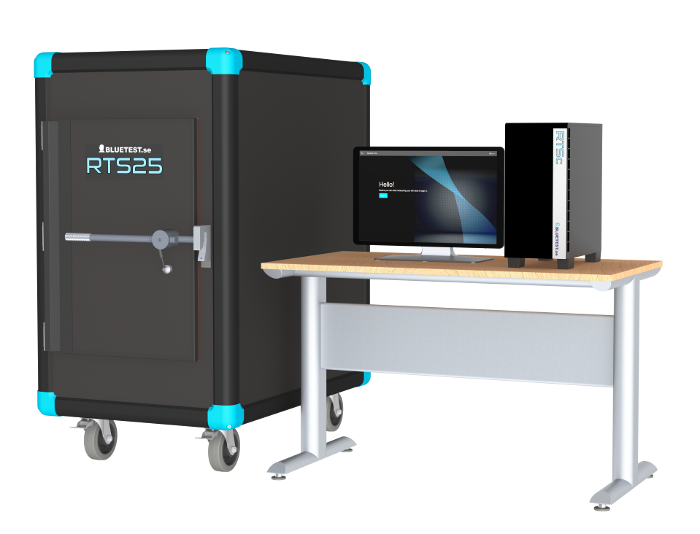 Scaled-down RTS
WLAN AP and Station testing
Bluetooth EDR, 4 LE and 5
RTS65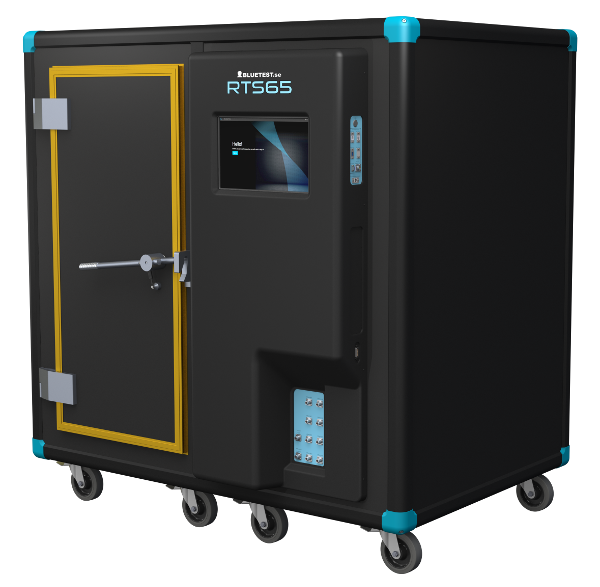 Compact OTA testing
5G/mmWave prepared
650 MHz – 6 GHz (43.5 GHz)
RTS85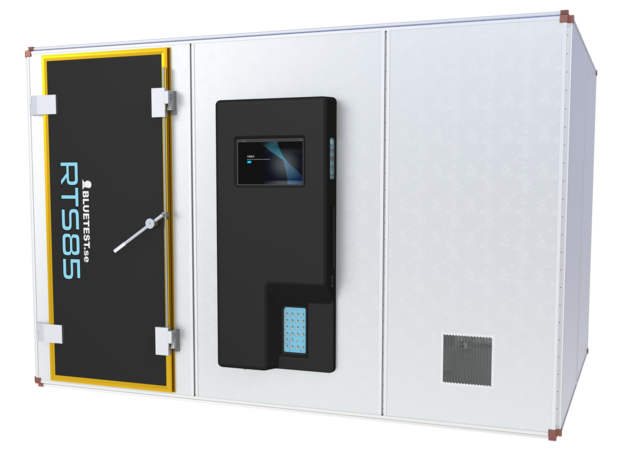 Large device testing
5G/mmWave prepared
450 MHz – 6 GHz (43.5 GHz)
RTS85HP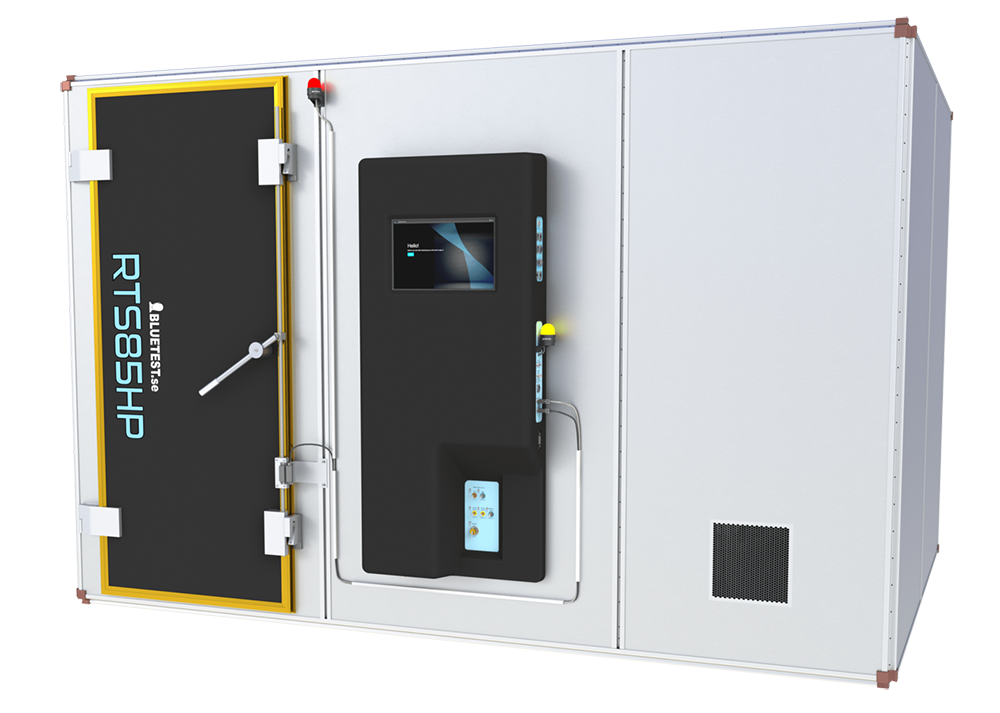 4G/5G RBS OTA test
High RF power
450 MHz – 67 GHz
RTS95B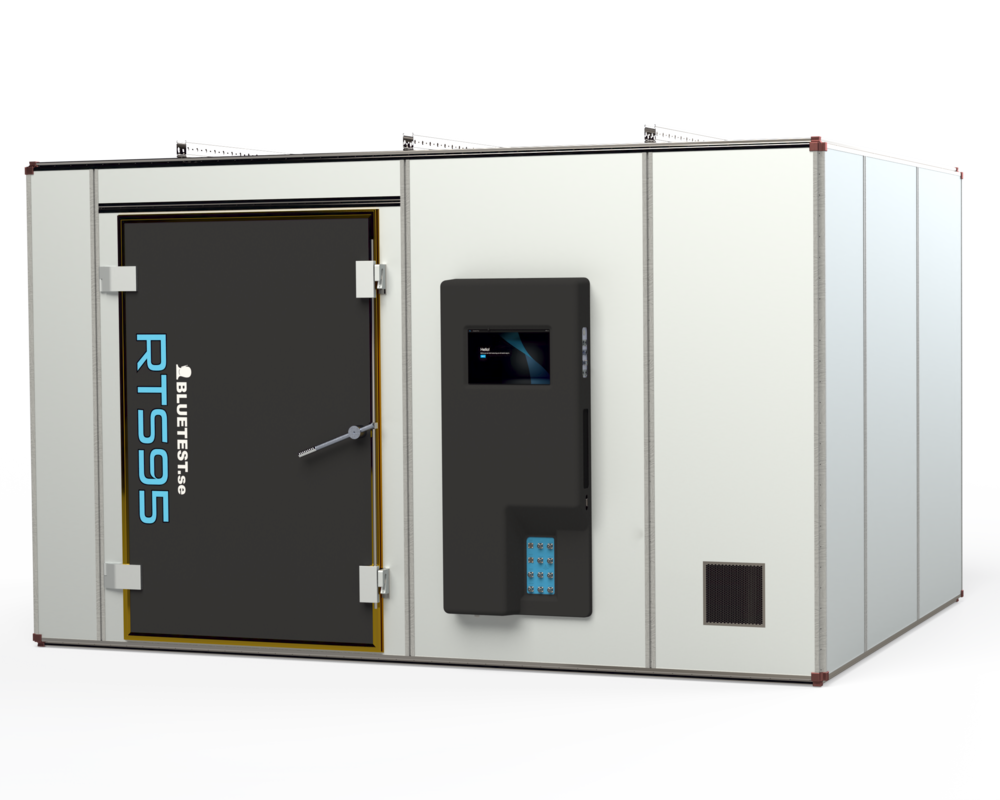 Large device testing
Live person measurements
400 MHz – 6 GHz (43.5 GHz)
---
RTS Features
Customer support
For your minimum down time.
Team work
Cooperate with your colleagues on your measurements.
Easy or advanced
Adaptive user interface gets you started fast no matter if the user is new or experienced.
Reduced development time
Get your measurements done fast and trouble free, and make them all in one batch.
Top class measurement software
New levels of functionality for testing complex wireless solutions.
Reduced cost of ownership
Low maintenance, small footprint and future proof systems creates a high value to your investment.
All wireless formats
We cover the whole range of wireless communication.
Analysis and Comparison
The integrated result database enables for easy and powerful search functions.